Nikole Denise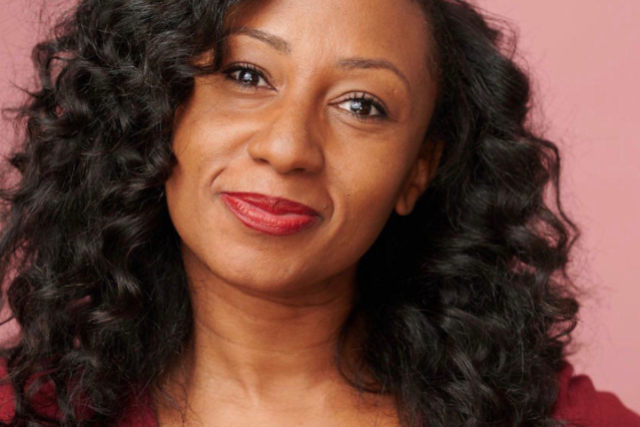 Nikole Denise, the multi-talented standup comedian born in Detroit but raised in the heart of Los Angeles. With an impressive repertoire as a writer, actor, author, and comedian, Nikole has carved her path in the entertainment world with a remarkable blend of creativity and humor.

Her comedic journey has taken her to iconic stages, including the famous Laugh Factory Chocolate Sundaes and The Hollywood Improv, where she has left audiences in rolling in the aisles with her side-splitting performances. Nikole's comedic prowess and sharp wit have also earned her recognition, as she emerged victorious in a Comedy Store Roast Battle.

With her unique perspective and charming delivery, Nikole Denise continues to captivate audiences with her exceptional talent and genuine comedic flair. As she graces the stage with her infectious energy and clever insights, her star in the comedy world continues to rise.
Social Links