JR Redwater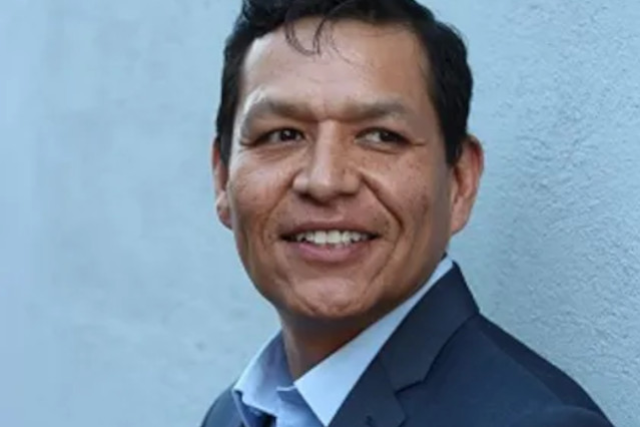 JR Redwater, renowned as "The Chief of Comedy," is a comedic powerhouse who has electrified audiences worldwide with his lightning wit. This seasoned veteran of stand-up comedy possesses a unique ability to captivate crowds, turning each performance into a rollicking house party.

JR's comedic brilliance has earned him the prestigious spotlight at the 2019 Native American Music Awards, showcasing his unparalleled talent. Aptly known as the "Reservation Sensation," he embodies trust and reliability in the comedy circuit, making him one of the most sought-after comedians in the nation.

A trailblazer in his field, JR Redwater made history as the first Native American comedian to grace the Showtime stage, further solidifying his place as a comedy icon. With a remarkable career that spans years, JR's humor transcends boundaries and connects people from all walks of life, showcasing the universal appeal of his wit.

JR Redwater's performances are a testament to the power of laughter to unite and uplift, making him a beloved figure in the world of comedy and a force to be reckoned with on any stage.
Social Links